Here's something to see....
I was playing happy pets at my friends house and there were some connection errors. [i was level 13 when i finish playing.]
When i went home i opened happy pets.
I was level 11. [ A glitch came out ]
but get this :
When i used laser light this happend.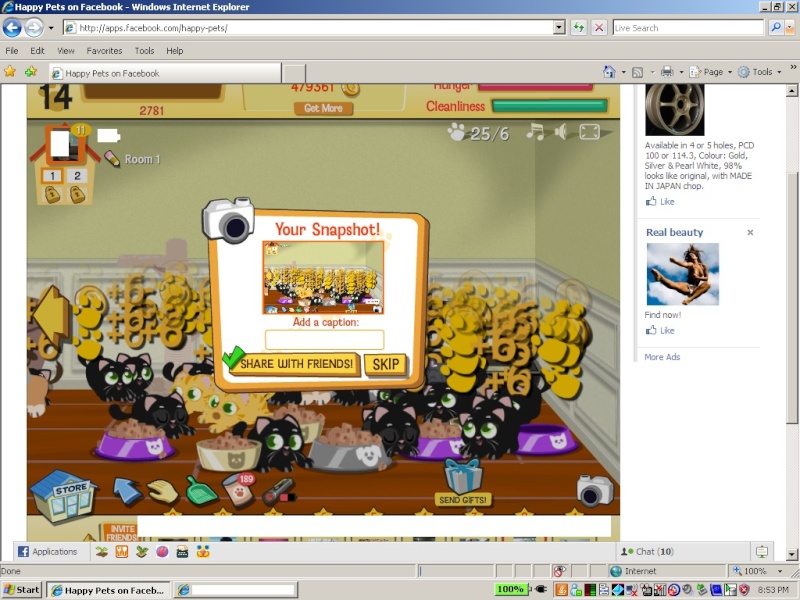 I seriously dont know how i got out of the pet limit.